The FLIT Story
We founded FLIT in 2016 with a vision to re-invent how we get around our cities. Our goal is to make your city journeys a joy, allowing you to go further, faster, with complete freedom.
Our story
As a team of designers, engineers and cyclists based in Cambridge, UK, we've been inspired by the amazing cycling culture of our city. We love the way that cycling makes Cambridge feel more human and connected, and the sense of freedom it gives you.
Dave and Alex (co-founders) met in 2015 whilst studying in Beijing. Electric bikes were their fast and fun way of flitting between lectures, and sparked their interest in how ebikes could be used elsewhere. Dave, as an ex-Jaguar Land Rover engineer, had always dreamed of developing his own electric vehicle, whilst Alex's study of transport policy had convinced him that our cities could be happier and healthier places to be. Together, they wanted to create a product that made city travel effortless, whilst fitting neatly into your lifestyle.
They moved to Cambridge, the cycling capital of the UK, to begin the FLIT story with just a few ideas on a piece of paper. Since then, the FLIT team has turned those early pencilled sketches into a simple folding bike, designed from scratch to be electric.
Meet the team
Alex Murray
Managing Director
With keen interests in cycling, technology and public policy, Alex is delighted to bring his experience to a project that combines all three. Alex leads the commercial side of the business so that the engineers can focus on what they love doing best: building great products.
Dave Henderson
Technical Lead
An automotive engineer by training, Dave is working on his dream to make electric vehicles of all types a reality. Dave has overall responsibility for product design and integration. His fluent Mandarin helps us build strong relationships with partners in Taiwan and China.
David Turpin
Designer
A designer with over 20 years of product development experience in France, Hong Kong and the UK, David makes sure that our ebike always looks its best.
Crispin Moller
Marketing Lead
With an MSc in Strategic Marketing and a professional background in marketing consultancy, Crispin is responsible for developing the FLIT brand whilst boosting community engagement.
Matt Thompson
Design Lead
With a Manufacturing Engineering degree from Cambridge and professional experience in technical consultancy, Matt works to bring the fun and flexibility he finds travelling by bike to everything he designs at FLIT.
Adam Morrison
Design Engineer
With a degree in Product Design Engineering and an ambition to tackle customer focused challenges, Adam has joined the engineering team and will use his own cycling experience to help develop innovative products which deliver memorable experiences.
Harry Kettle
Design Engineer
As a keen cyclist with a degree in Engineering from Cambridge University, Harry aims to drive the creation of innovative, customer-centric bike designs at FLIT that prioritise a great user experience.
The story so far
July, 2016
FLIT founded in the UK's cycling capital, Cambridge
July, 2016
December, 2016

We were awarded a Department for Transport grant to build our first prototypes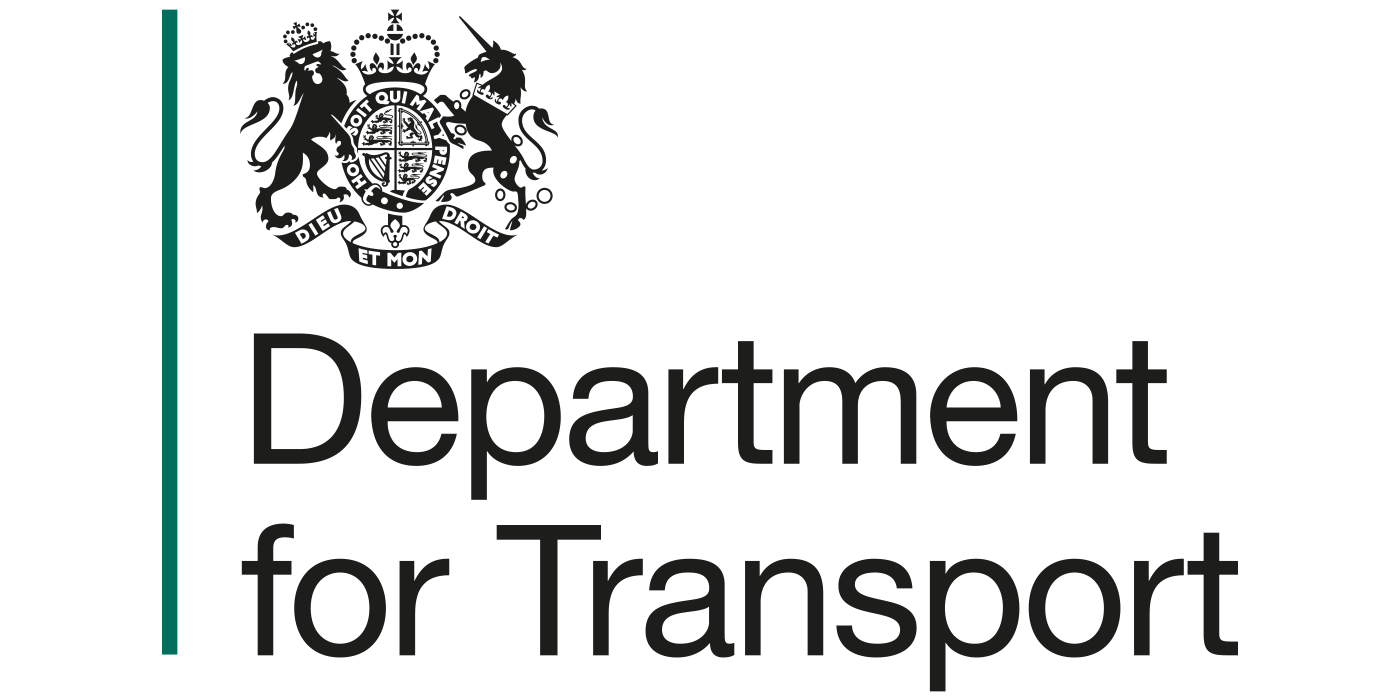 December, 2016
October, 2017
We built our first prototype, which we presented at the Hello Tomorrow Conference in Paris!

Alex presenting our first prototype (you'll notice a huge difference to the current FLIT-16 design!) 
October, 2017
June, 2018
Awarded a special commendation from the Design Council!
June, 2018
July, 2018
We began working with our manufacturing partner, a specialist aluminium frame manufacturer, in Taiwan

Alex, Dave and Joe at a specialist fork factory
July, 2018
November, 2018
Our first manufacturing prototype (which we named the FLIT-16, after its 16″ wheels) was made

Our second prototype – closer to the final FLIT-16 design, but still lots to change!
November, 2018
June, 2019
We won the 2019 ACID Design & IP Champion Award

David Turpin, our Designer, and Dave Henderson, our Technical Lead, at the awards ceremony
June, 2019
July, 2019
We launched on Kickstarter, raising over 450% of our funding goal!

Dave, Alex and Joe celebrating the end of our Kickstarter campaign
July, 2019
September, 2019
We were finalists in the Eurobike Startup Awards


The FLIT-16 was chosen as one of the top 20 bike innovations by the EUROBIKE trade show (the biggest bike show in Europe!).
September, 2019
October, 2019
Production begins with pilot manufacturing run

Welding in the frame factory
October, 2019
January, 2020
We were awarded an enterprise fellowship from the Royal Academy of Engineering
January, 2020
February, 2020
Dave visits our manufacturing partner in Taiwan to oversee mechanical testing of frame parts & Batteries.

Dave's ride to work – not too shabby!
February, 2020
August, 2020
Dave oversees final stages of manufacture & assembly in Taiwan
During the COVID-19 pandemic, Dave is granted special permission to fly out to Taiwan so that he can oversee final assembly


Dave en route to Taiwan to visit our manufacturing partner
August, 2020
October, 2020
We won a grant from Innovate UK for a £214,000 project to re-invent ebike manufacture
October, 2020
November, 2020
FLIT-16 fleet arrives at our warehouse in Cambridge, UK – all delivered by end of January 2021

The FLIT team with some of the first FLIT-16 fleet
Quality checking begins – we check and test ride every single bike to make sure that it's perfect before sending to customers.
November, 2020
April, 2021
We built our dream workshop
The perfect space for our engineers to develop new ideas


Our R&D workshop
April, 2021
September, 2021
Fully Charged OUTSIDE
Our first live event since the pandemic!


Dave and Matt demo-ing the FLIT-16
September, 2021
February, 2022
FLIT awarded Department for Transport TRIG grant
We're working on a top secret project… keep an eye out for announcements!
February, 2022
April, 2022
FLIT-16 named in "8 of the best from London's Ebike Festival" by T3 Magazine
Read the full article here: https://www.t3.com/news/looking-for-a-new-electric-bike-here-are-7-of-the-best-from-londons-ebike-festival



Matt and Dave at the London Ebike Festival, very proud to hear the news!
April, 2022
November, 2022
The next generation of bike Announced – The M2
Not standing still, the FLIT engineers announce their next creation – The M2. A leap ahead of the FLIT-16.


November, 2022
February, 2023
We launched M2 First Riders to our waiting list!
Before a public launch, we released a limited number of pre-orders for our brand new model, the M2 on our waiting list – these customers are our M2 First Riders.


February, 2023
October, 2023
M2 Manufacture & Prototyping
The team head to our manufacturing partners to oversee the final steps of the M2's creation
October, 2023